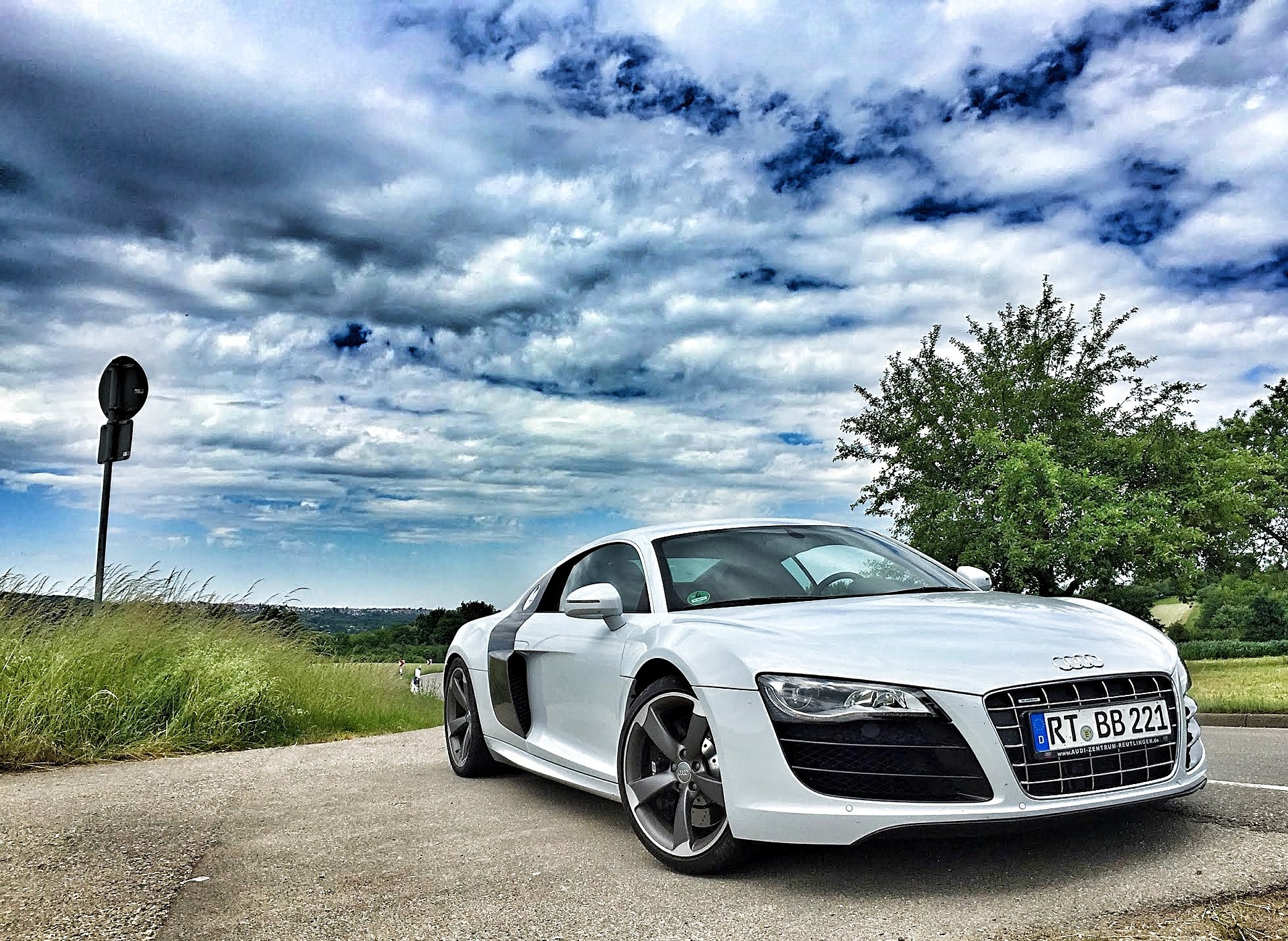 Founded in 2006, Électr'auto has become your Audi specialist in Quebec City, repairing the entire range of Audi brand products. Furthermore, Électr'auto understands all the subtleties and specifications required to make impeccable repairs.
In addition, over the past 10 years, Électr'auto has built a strong customer relationship and an excellent reputation for customer service based on its knowledge of advanced Audi technologies. Today, Électr'auto can satisfy your repair or maintenance needs, exceeding your expectations and become your ultimate service garage, in complete confidence, for your Audi.
In 1937, Porsche bought the Audi and Volkswagen brands. That's how Porsche became the most important international manufacturer of high-end cars. Today's Audi's, on the latest models, have enlightened vanity mirrors, heated windshield washer nozzles, an automatic climate control system, as well as a multi function steering wheel.
These are just some of the most common series characteristics.
As an option, you can get the Audi Phone Box, the most sophisticated telephone system available. In terms of safety, once again, Audi is exceeding itself by offering you, as standard for the Audi 3 Berline Komfort 2019, the electromechanical parking brake, the « pre-sense » system, which, among other things, tightens the belts to protect your occupants before an impact.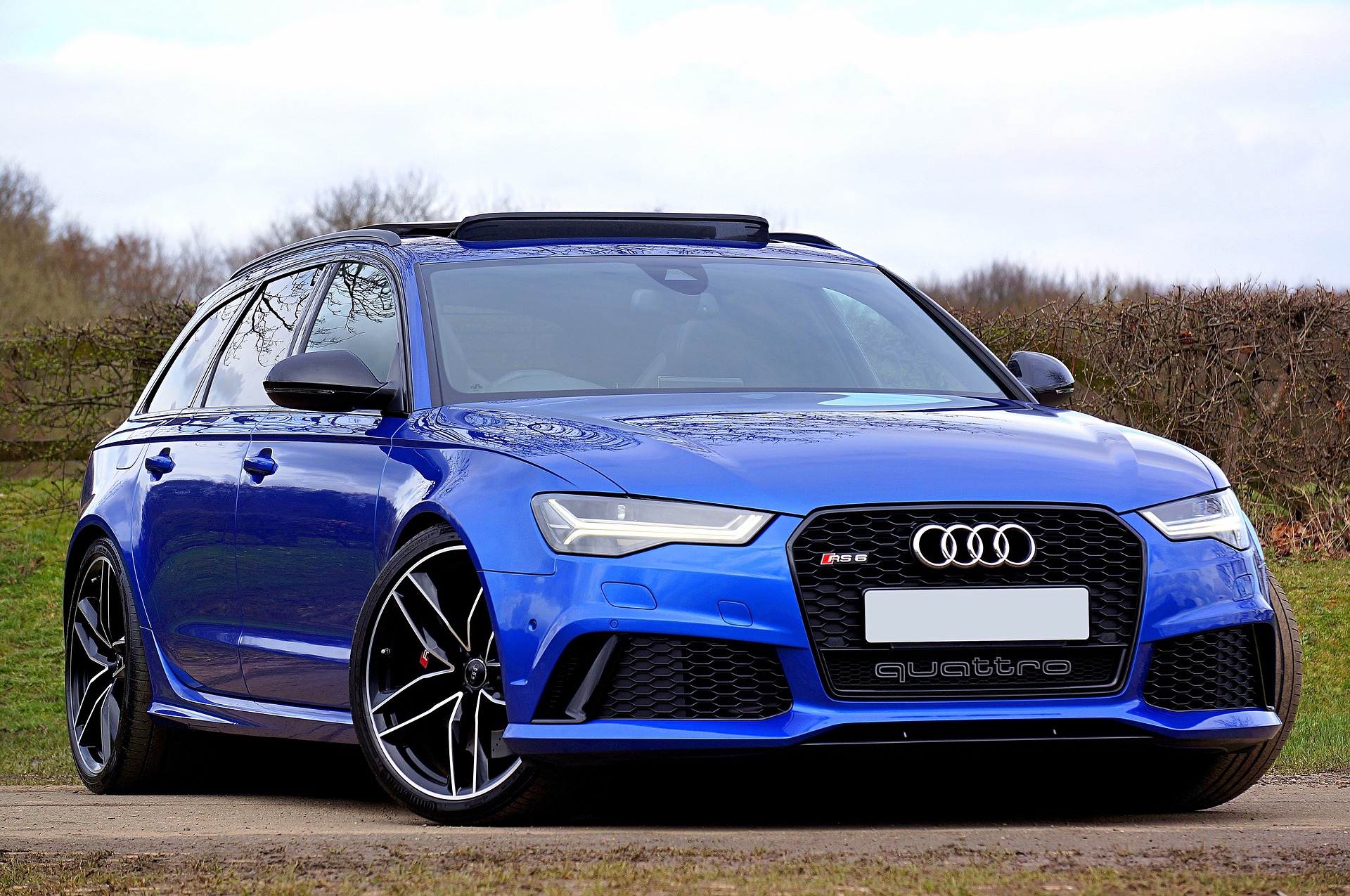 But also, a coded immobilizer with an auxiliary system horn and even an alarm system. Few dealerships can proudly offer the coded immobilizer as standard equipment.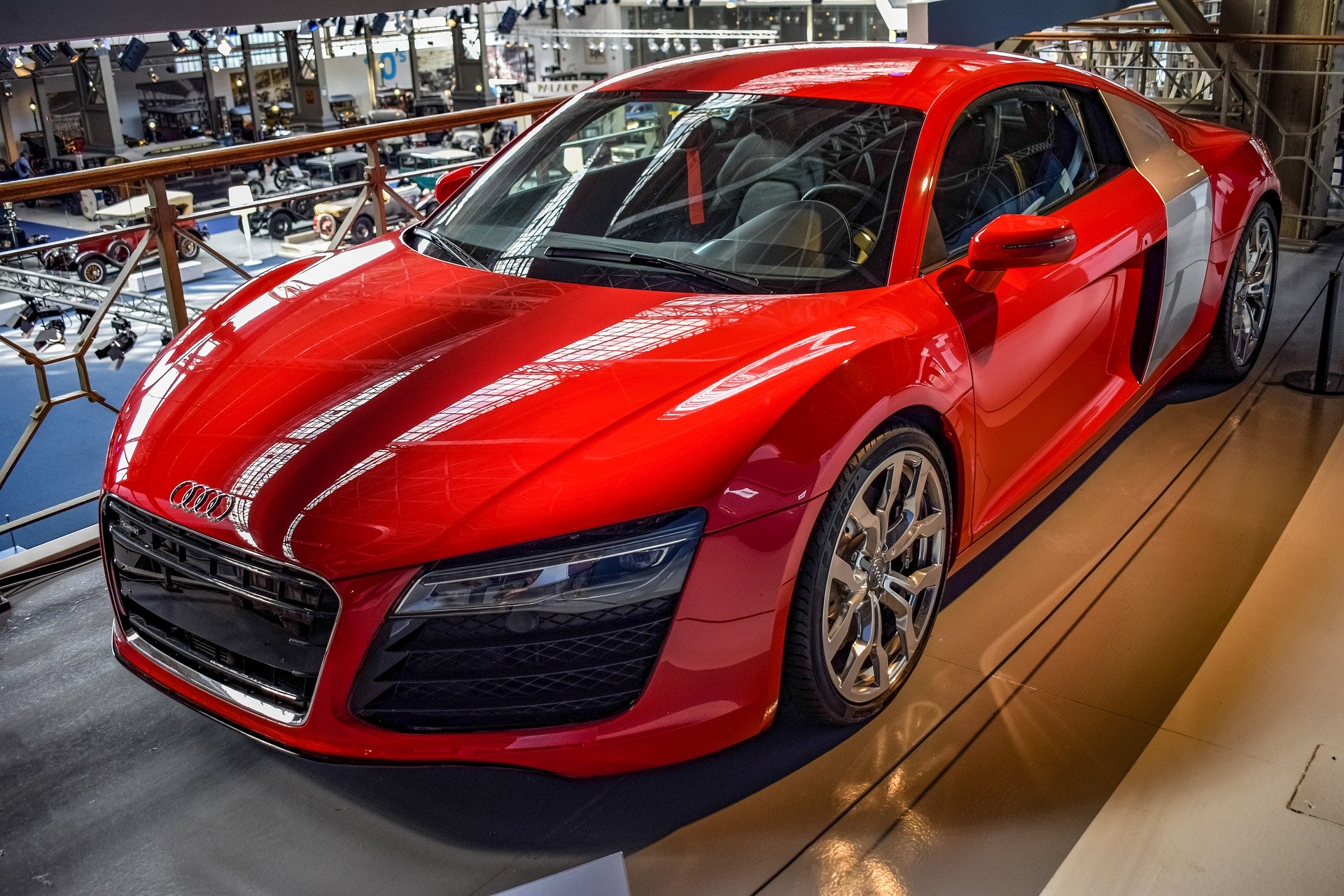 Audi Repair Specialist
So it's easy to understand that your repairs, especially your electronic repairs, require your engineer to have an in-depth knowledge of Audi's electronics.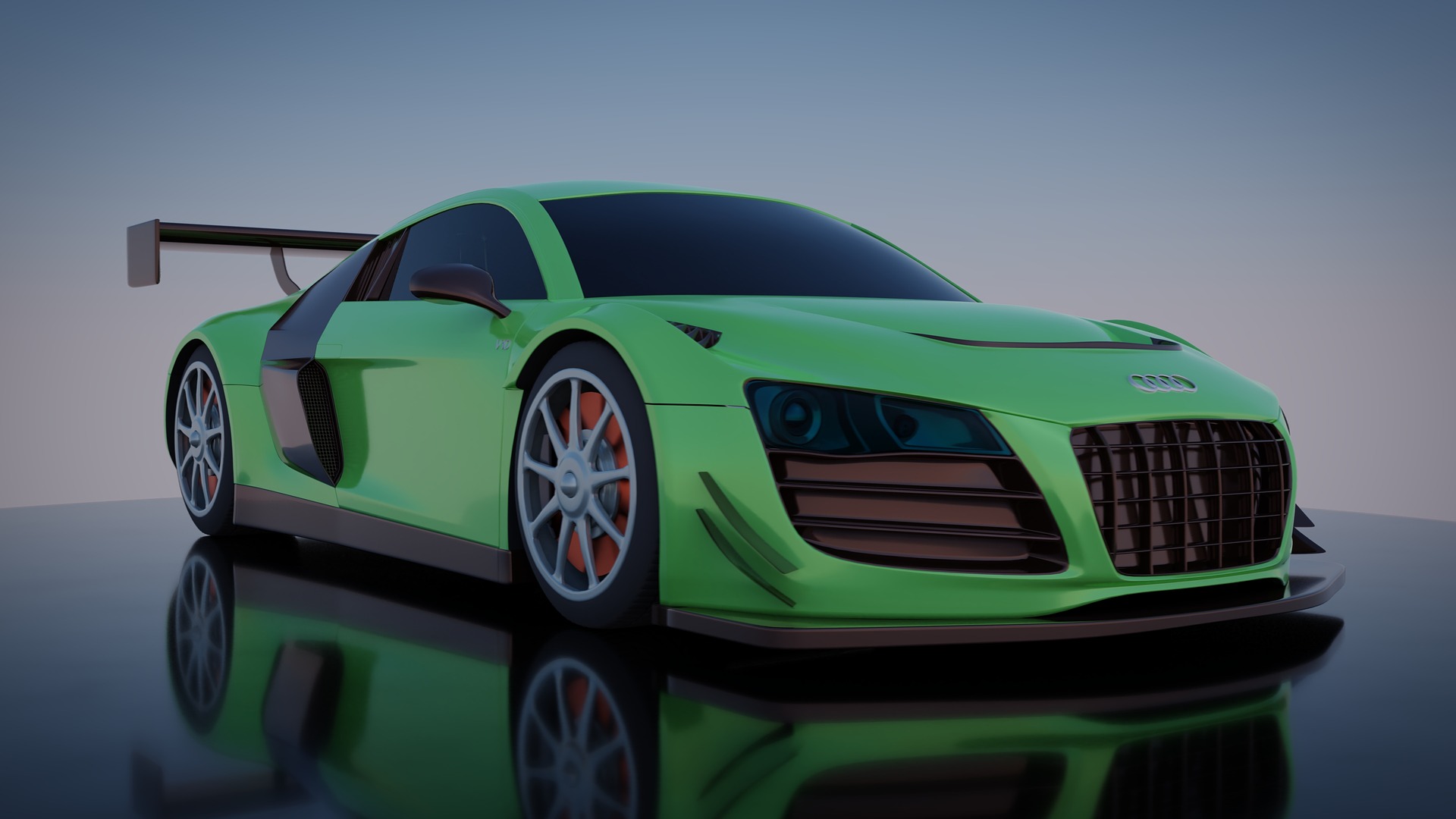 Whether it is for the simple rearview camera, it is essential to choose a professional repairer who will know how to carry out the repair with a masterful hand! We train our mechanical specialists to accompany you, as it should be, to the full functionality of your Audi, whether it's a berline, a city car or an SUV.
As soon as you enter Électr'auto, you will be welcomed by our expert mechanics and you will see that Électr'auto is a specialist in Audi repairs, maintenance too, and we are proud of our reputation for excellence and customer fidelity and satisfaction.
Audi specialist
Audi is a brand with many models.
How many Audi models do you think there are on the market if we only consider those of 2019? About ten? About twenty?
It is possible to count more than 50, according to RPM Web, a division of RPM Plus. In a few years, Audi plans to increase this number to 60 models. An ambitious but achievable goal, considering the brand's growing success!
Repairs on Audi vehicles
We mentioned the Audi A1 (general) and the Audi A3 (general) both of which have different specifications, for driving and for maintenance and repairs. So, about 50 models, all with their specific valves, cylinders, and cylinder capacities…
Several engines mean several possible defects, so there is no… one solution, but several hypotheses! A repair or adjustment of the general engine is therefore not enough. There are now 50 different engines, with, for each one, a hundred possible repairs, or even more. We won't come up against this infinity of possibilities when we make the adjustments to your engine. We are accustomed to repairing Audi cars of all types and models. Electr'auto is your ultimate repair centre for your Audi.
How to choose your Audi garage?
For proper maintenance of your Audi, you need an Audi specialist serviceman. But how do you choose the right one?
As you walk into an auto service shop, you may notice, at the mechanic's first words, his or her skill level in relation to the brand of your car.
At Électr'auto, you'll see that we know perfectly well the particularities of your Audi and that our expertise is visible. A telephone conversation with one of our agents will prove it to you. A true Audi specialist garage takes care of its equipment. They need to be maintained regularly and changed over the years to ensure that they can work on the latest parts, on all Audi models. At Électr'auto we have all the equipment, at the cutting edge of technique and technology, to ensure your repairs with complete peace of your mind.
Your Audi is more than just a berline. It requires real experts who have demonstrated their experience over the years, performing everything from the most complex to the simplest repairs on our customers' Audi.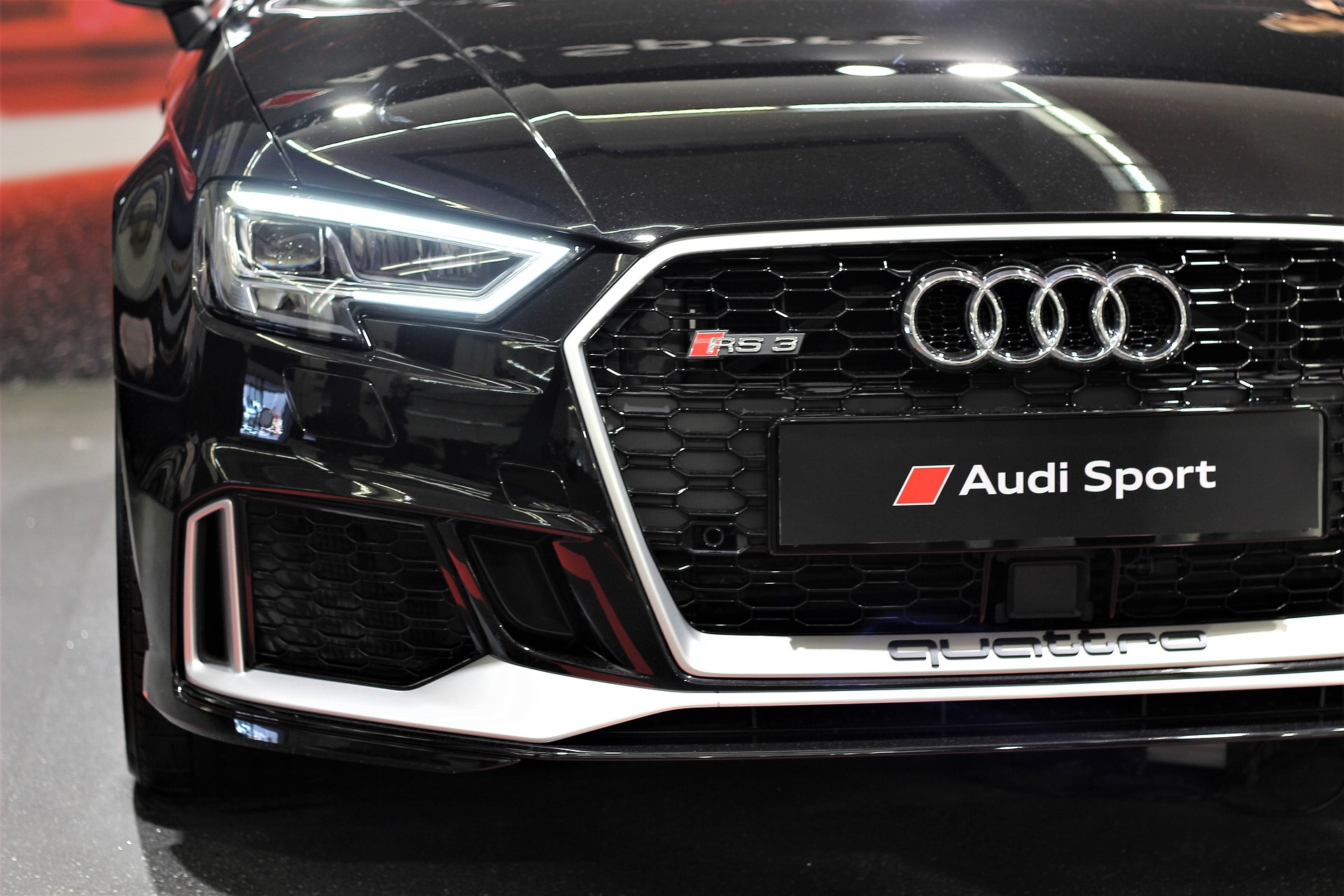 Make an appointment today.
You can contact us by phone: 418 666 9769
or by email: info@electrautoquebec.com