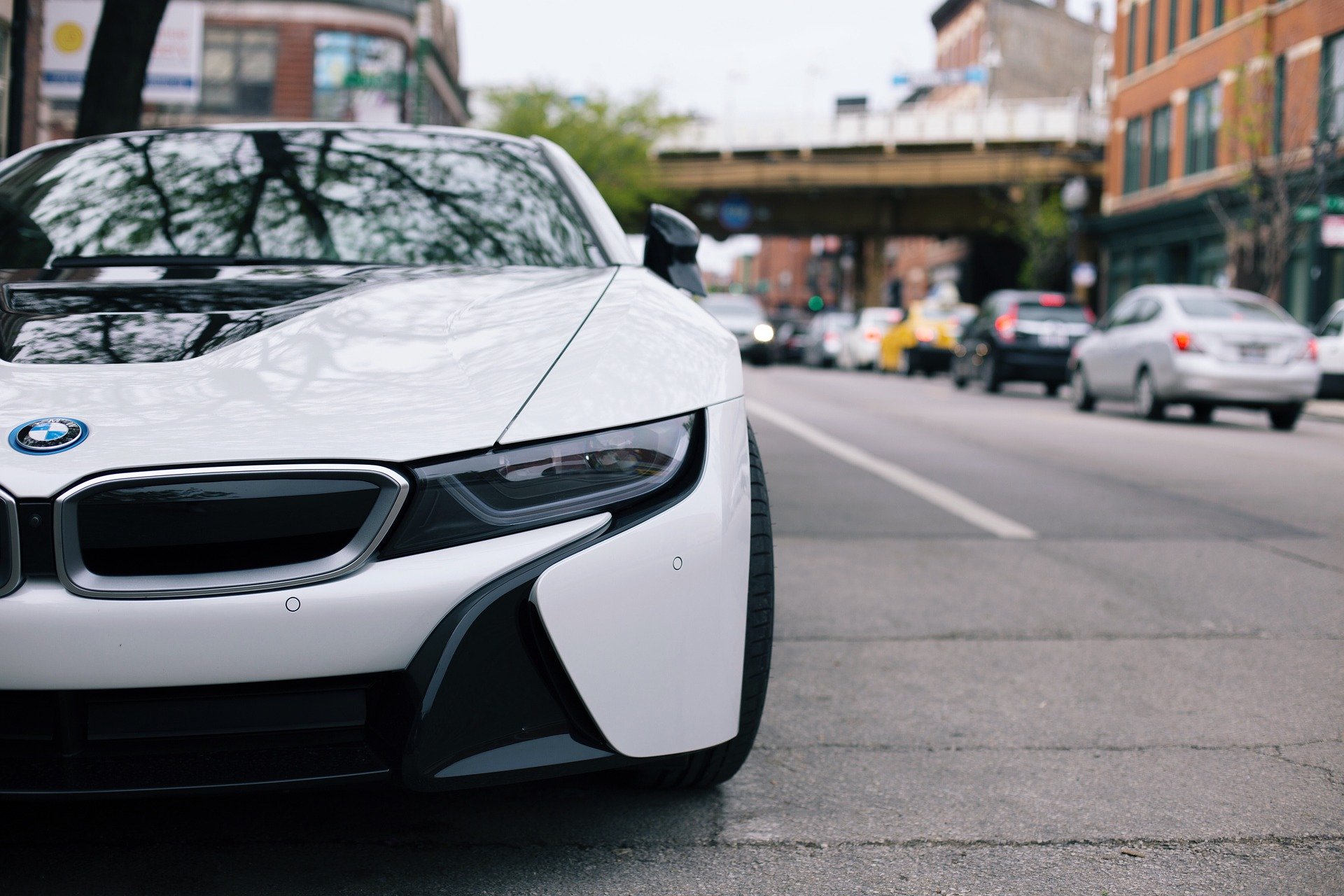 Types of repairs available for your BMW
Powertrain repair (engine, transmission, differential, transfer case, velocity joints…)

Repair of brakes, anti-lock brake systems and traction control system…

Repair of suspension and steering, stability system.

Repair of the electrical system (battery, charging system, starter, instrument, lights…) \Repair of convertible roofs.

Programming of electronic modules (engine computer, comfort module, instrumentation module, etc.)

Repair of the air conditioning and heating system.

Repair of problems related to the warning or check engine lights, airbags, ABS, 4×4, and error messages of all kinds.
Électr'auto history
Since its creation in 2006, Electr'auto has been committed to providing mechanical repair services for all types of cars in addition to specializing in repairs and maintenance of BMWs. With over 15 years of experience, we have gained our expertise and become experts in the repair of BMW cars. Whether it is for a brake change, the reprogramming of dashboard computers, the maintenance of all the computer components of your BMW and much more, Electr'auto is your trusted garage.
Many people think they will lose access to their BMW warranty if they don't do all their maintenance and repairs at the dealership. It's a myth! Know that our technicians are trained to handle your repairs and maintenance in a professional way or if not better than at your BMW dealership.
Take the trouble to call us to discuss car problems with our team and you will see that we do not improve for the repair of your German car.
Call us today at 418-666-9769
Since its foundation in 1916, BMW, a German company, has been the brand that groups Mini and Rolls-Royce cars under the same group. Its headquarters are still located in Bavaria, Germany.
BMW is best known for the manufacture of its luxury cars, but since its foundation, it also manufactures aircraft engines and motorcycles.
In 2018, BMW sold nearly 2,126,000 cars worldwide carrying the renowned brand's logo.
Rely on Électr'auto for maintenance and repairs of your BMW.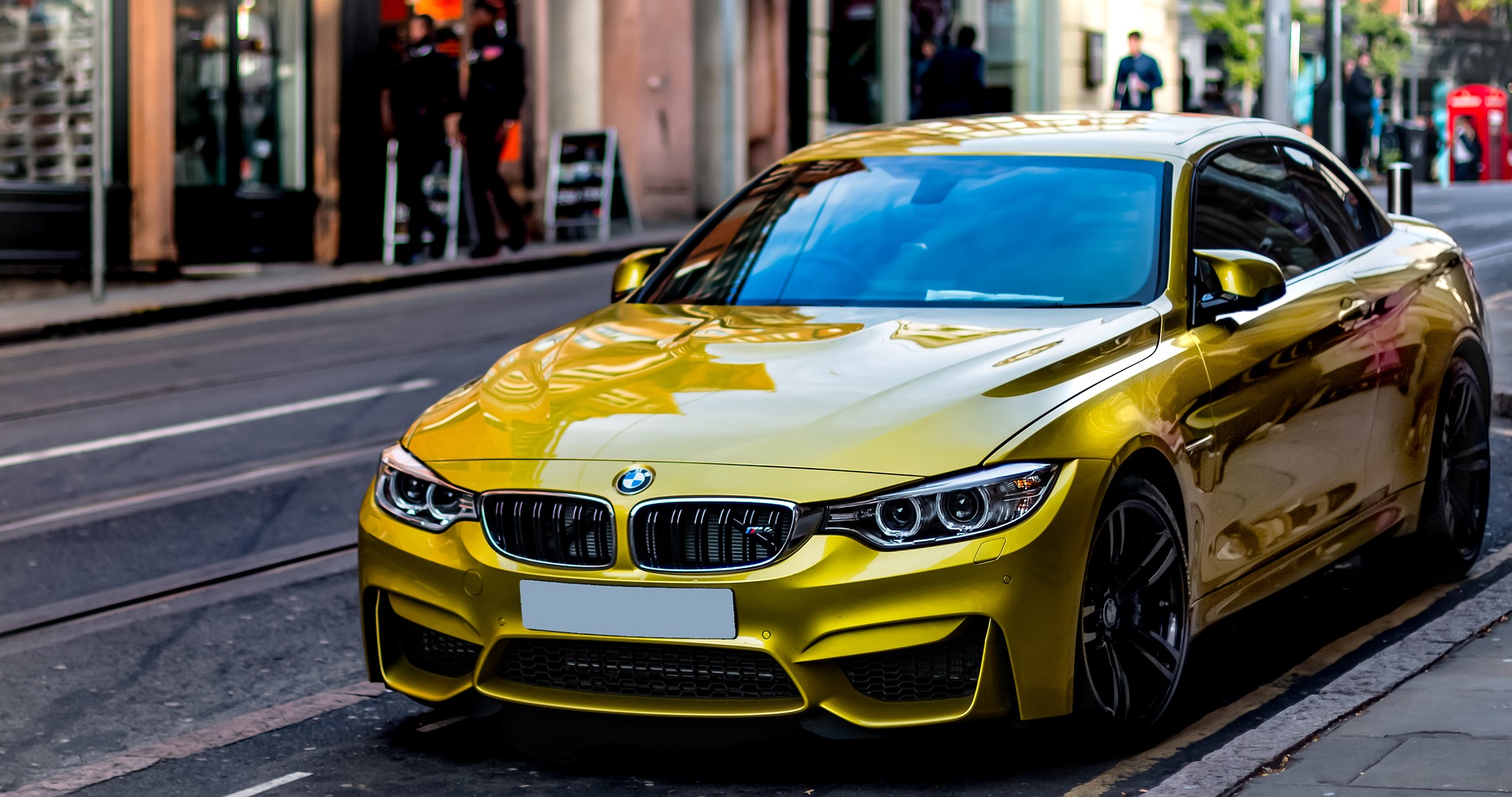 BMW Problem Specialist
Located on Hamel Boulevard, close to the Robert Bourassa Highway, we at Élecr'auto have over 10 years of experience repairing BMW vehicles. Our technicians have the experience and the know-how, for maintenance and repairs on your BMW. Even though your BMW is one of the most technologically advanced cars, we have the appropriate diagnostic tools, as well as all the state-of-the-art equipment, to achieve the full range of repairs. Our partnerships with our suppliers allow us to offer you top quality parts for all types of BMWs.
BMW and its high standard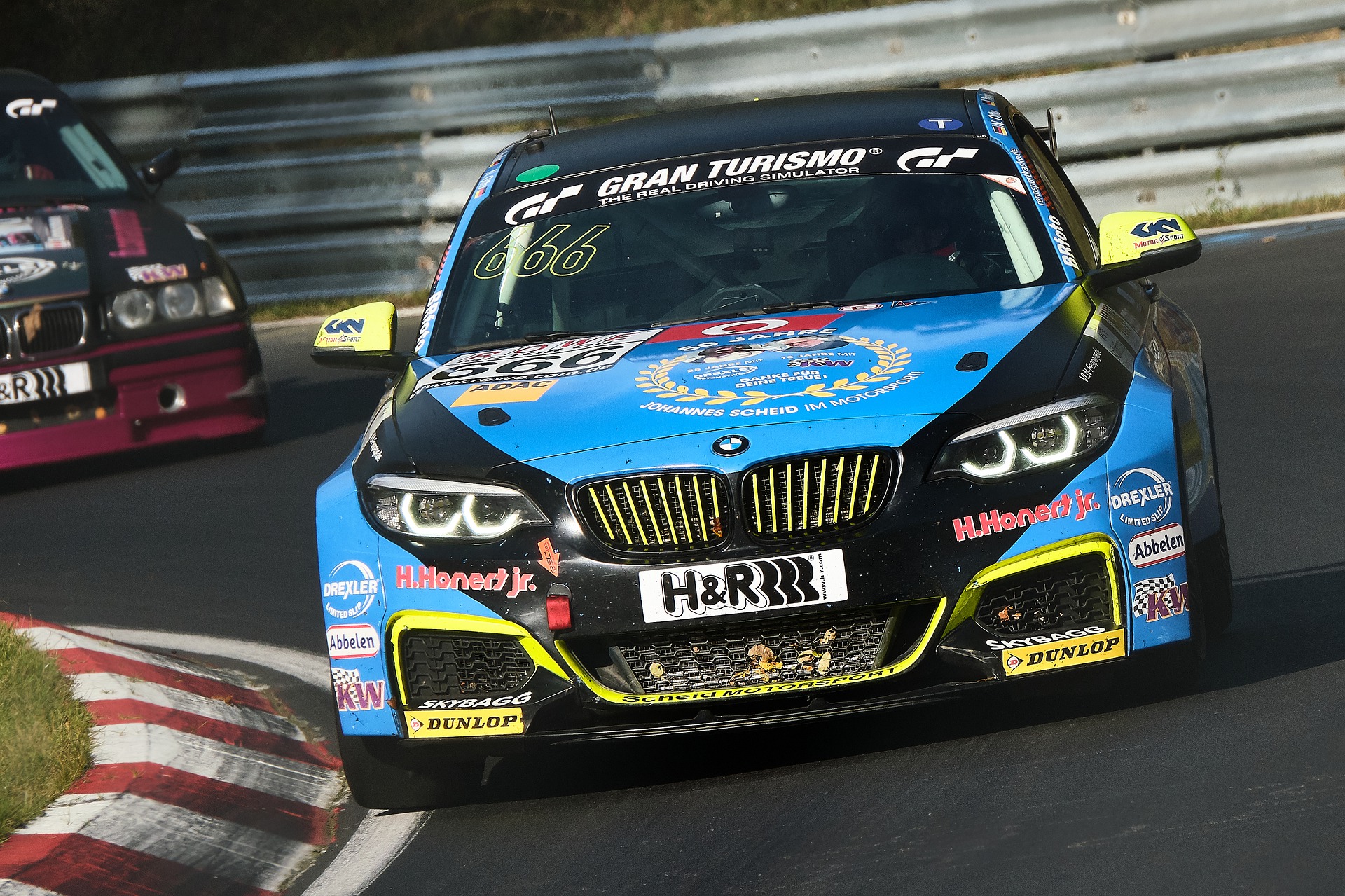 BMW, the pleasure of driving! BMW is a truly special brand that stands out, and top quality parts are required to execute the repair of your BMW. By consulting our team, you will find BMW-approved tires and wheels that are compatible with your car. Did you know that all BMW models have three digits, which indicate their model and engine type? For example, BMW 520, so you can read the 5th model with a 2.0 liter engine.
BMW mechanical garage
Having a BMW also means adopting a certain lifestyle, you need the right parts and avoid uncertified parts or imitations. At Électr'auto, our qualified technicians choose for you the parts that meet BMW's requirements, and we pay special attention to their quality, even before we install them on your vehicle. We offer only BMW-approved wheels, BMW-approved tires, and certified parts from the BMW manufacturer! Nothing less.
On-board technology
With connected music, connected telephony and Connected Command, which allows your passengers to control all the vehicle's controls for you, the most you'll have to do while driving is… to talk to your car!
BMW is a very connected brand!
In addition to their high-quality performance, BMWs are exceptional vehicles that reduce small omissions. However, the electronics of BMW will ask you to go to a BMW specialist. We are BMW specialists in Quebec City. No need to leave the city for your repairs! Electr'auto has more than 10 years of experience with vehicles like yours, featuring BMW technologies.
Caring Car by BMW
The BMW Caring Car, what is it? It is one of the most ingenious mechanisms created by the car manufacturer. You tell your BMW « I'm tired! » The temperature control, seat tilt, and height adjustment of your driver's seat allows you or the whole family, to relax once you are parked, like a robot taking care of you!
Winter can surprise you and bring unwanted particles into your air filter, which will alter this relaxing experience. Your BMW requires the use of technicians with BMW know-how and the mastery of various BMW technologies. If you talk to most other servicemen, they will tell you that such technologies are not within their field of expertise.
Electr'auto makes sure that the work done will be as a BMW dealer would have wanted. By visiting us, you make sure that the Caring Car experience remains perfect, and that the fusion between mechanic, electronic and human is truly optimal.
BMW all-in-one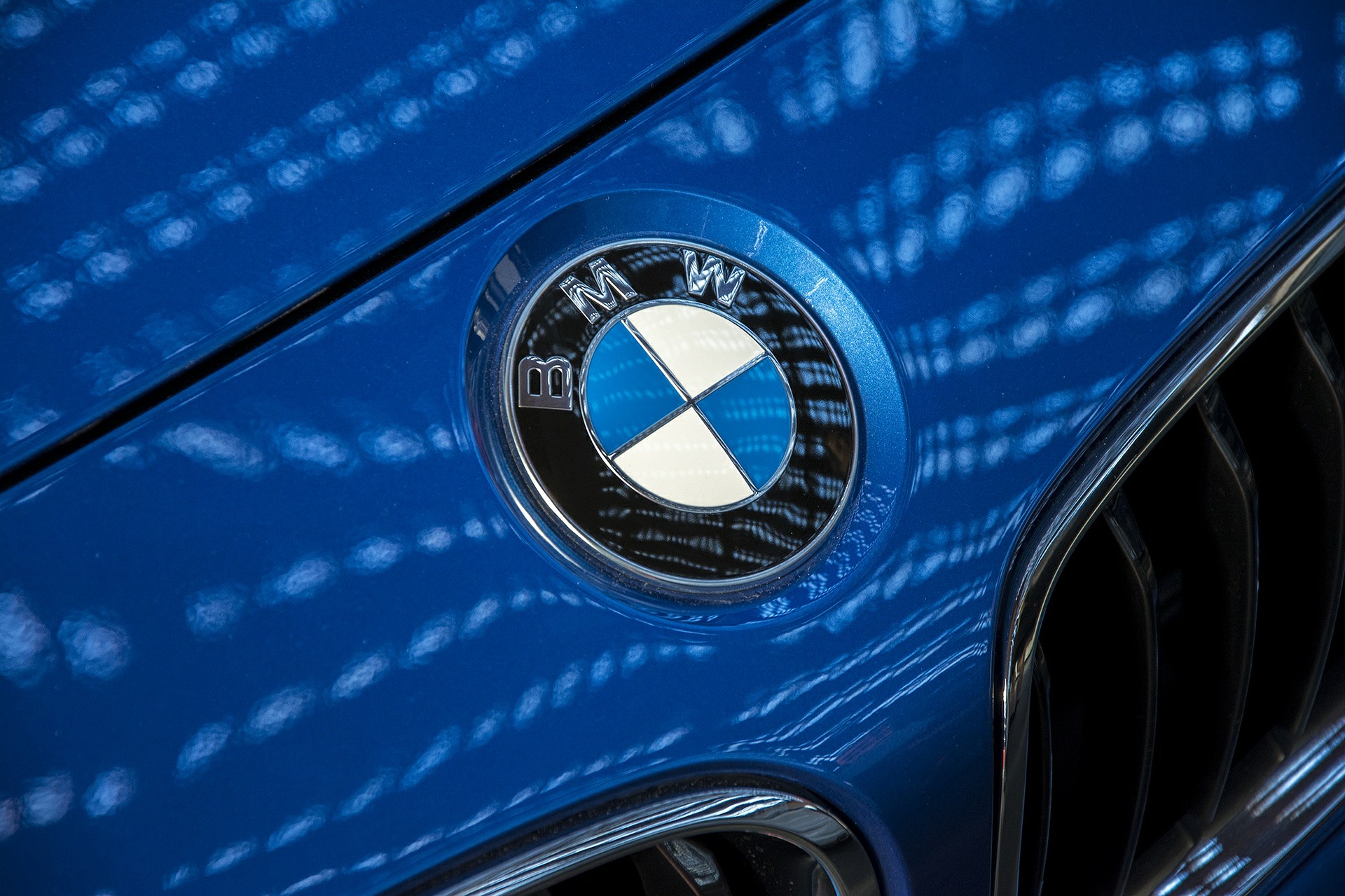 BMW's message is clear: your driving experience should be as optimal and enjoyable as just sitting in your vehicle. We expect just as high standards from our staff in order to enhance the BMW experience, just as done by the BMW dealership. Electr'auto is THE garage offering to complete mechanical services in Quebec City!
Our quotation for all electronic and mechanical problems, which you will report to us, will be made in great detail so that your BMW does not become obsolete. Whether it's for a simple BMW brake change, or for an engine adjustment (BMW certified) or an overhaul of your high-quality electronic devices, you will find at Electr'auto the service you are looking for.
Programming for BMW
Do you own a new or used BMW car and are looking for a mechanic who offers comprehensive repairs? Électr'auto Québec has been your trusted garage for over 20 years.
Many people think that the only garage capable of repairing their BMW car is their dealership, given the number of computers and advanced technological components in their car.
Here are some examples showing the type of mechanical repairs on your BMW that we offer:
You have brakes to change, whether it's the pads, the rotors or both. Your car requires reprogramming to indicate that you have correctly changed the brakes to the central onboard computer. Électr'auto is fully capable of completing the entire task for you.
Your BMW has air filters that need to be changed, and you tell yourself you're going to do it on your own. You purchase the recommended BMW filters from an auto parts dealer and watch a video on YouTube for instructions on doing this. You install the new filters and notice that the maintenance light in your dashboard is still on. This is what we mean by reprogramming. Your BMW requires reprogramming or an indication made by a specialized tool that communicates to your car that you have made the change. In this type of situation and many others, Électr'auto is fully capable of changing your air filters and sending the information to the onboard computer that the job is done.
The Bluetooth functions of your BMW have stopped working, and you need a new module to replace the old one. At Électr'auto, we offer to fix your Bluetooth on any BMW vehicle in addition to reprogramming it to keep everything functional.
Your door, which usually recognizes you with your key, can no longer identify you. The recognition and access module for your car likely needs to be replaced. The mechanics at Électr'auto have the expertise to replace the car access module, and they have the reprogramming tools for a job completed to perfection.
Is your entertainment children's system faded, or worse, no longer turning on? At Électr'auto, we offer entertainment system replacements for BMW. We have the parts, tools and know-how to complete the repair and reprogram the central computer to remove all evidence of a modification in your BMW. This will give you the impression that your BMW did not need a replacement, and your guests will not be able to notice that your entertainment system had to be replaced. Convenient for the resale of your car and economical since we offer better rates than your dealership.
Do your pedals no longer adjust as you programmed them, or are they now impossible to adjust? It is very likely that your module, which controls the settings of your pedals, needs to be replaced. At Électr'auto, our team of mechanics provides pedal repairs on BMW cars, and our team can do the entire job. You won't need to stop by your dealership to get the job done since we have all the tools.
Several people have contacted mechanics who have told them that they do not repair BMW brand cars. At Électr'auto, we offer repairs on all BMW brand models. We have all the technological and mechanical tools to complete your repairs, saving you a trip to a dealership to make the final adjustments. Our team will do all the work for you and get it done right.
Does your BMW have problems not listed here? Contact us at 418-666-9769 to schedule your next maintenance or repairs on your BMW brand car. We will live up to your expectations and will most likely surpass them.